Welcome to Salisbury Funeral Home and Havelock Funeral Parlour's website. Through this site we offer you a variety of information and services that we hope you will find helpful. It will allow you to find details of the services we are currently conducting and, if you wish, to reach out to a family with a memorial or a message of condolence sent through the site. We also offer information on funeral planning, monument information, our history and a map to help you locate our facilities.





Our website contains information about our caring staff, facilities, and links to various resources to help you during this difficult time.
Please give us a call to see how we can be of help.
Saint Paul's Anglican Church, Havelock to Become Havelock Funeral Chapel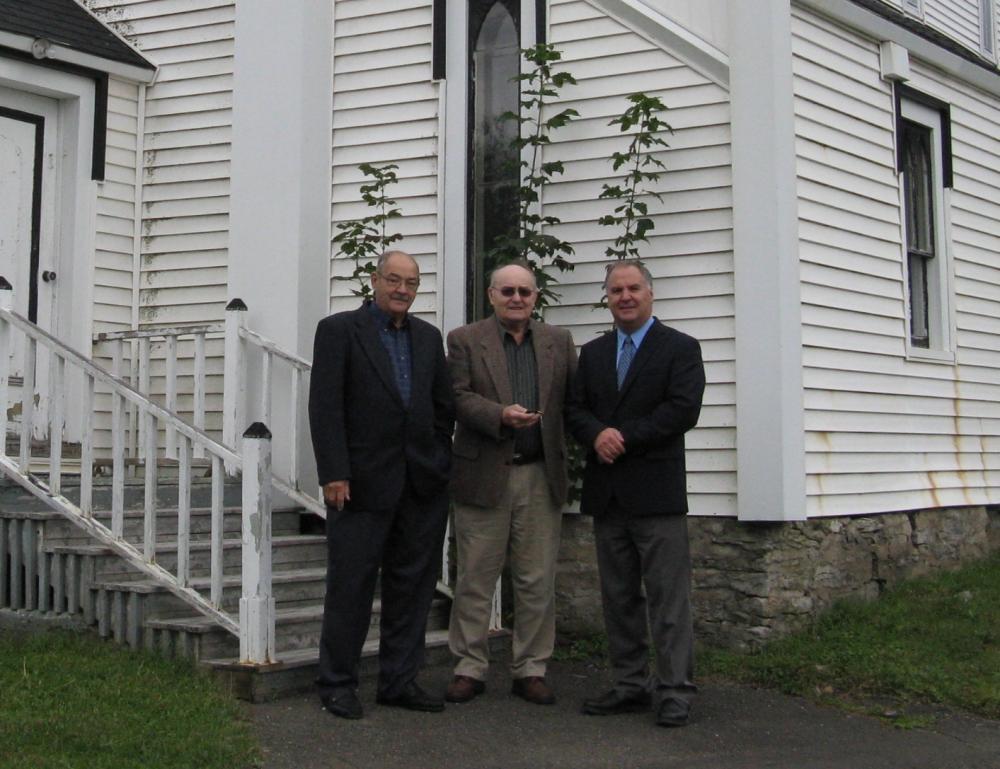 Recently Saint Paul's Anglican Church in Havelock was sold to David Keirstead who will use it as a funeral chapel and after the funeral gathering facility. The church was officially de-consecrated in June of 2012 by the Most Rev'd Claude W. Miller, Bishop of Fredericton. With the support of the parish, David decided that this beautiful structure that has served the community for over 125 years should not be torn down. Soon the Havelock Funeral Chapel, as it will be known, will be available to serve families for many years to come together with Salisbury Funeral Home and Crematorium, the main office.
At this time I would like to thank the members of the Parish for their support in allowing me to become the caretaker of this fine property. I am grateful to William LeBlanc and John Prince for all their work in bringing this project together, Ivan Foster and Andrew Bustard for their support, Bishop Miller and posthumously to Ray Gillis.
Salisbury Funeral Home




3350 Route 106




Salisbury West, NB E4J 3H3




(506) 372-4800 Fax 372-4186

Havelock Funeral Parlour




19 Cross Street




Havelock, NB E4Z 5E8




(506) 534-2600


Email: salfnhm@nbnet.nb.ca